BMW IBU World Cup Biathlon Oberhof
01-07 January 2024
Become a Partner
Support us as a National Partner..
Gallery
The digital photo album.
Sales stand
Present your products.
News
---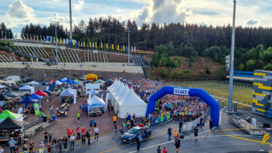 Firmenlauf Thüringens Süden
The company run "Firmenlauf THÜRINGENS SÜDEN®" takes place once a year. The sporty networking party has become the annual highlight for companies in the region. On 23.08.2023 it's happening again!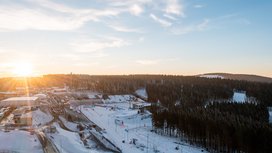 Oberhofer Sport und Event GmbH
The Oberhofer Sport und Event GmbH (OSE) is responsible for the organisation and realisation of the BMW IBU World Championships Biathlon 2023 in Oberhof as well as the World Cups in 2024, 2025 and 2026.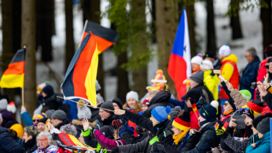 Coop FIS World Cup Cross-Country Oberhof
The Coop FIS Cross-Country World Cup returns to Oberhof after 11 years. More information will follow soon! Look foward to exciting races from January 19th - 21st, 2024 in the "LOTTO Thüringen ARENA am Rennsteig"!
---