Biathlon shooting
Feel like a biathlon athlete!
Experience the sport of biathlon as close as never before at the IBU World Cup Biathlon in Oberhof! First of all, you will learn how to handle the weapon and how to shoot at rest. Afterwards, you will have the opportunity to hit the targets from a distance of 50 metres and also learn all there is to know about the popular sport of biathlon.
You can also expect to learn exciting facts about the history of the high performance requirements for biathletes as we know it from this sport nowadays.
The procedure
5 test shots lying on the big target
5 shots on the large target
5 shots on the small target
Price
Join us and experience the biathlon up close!
---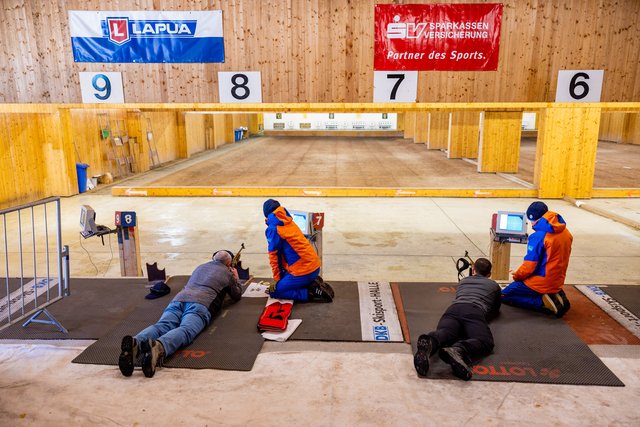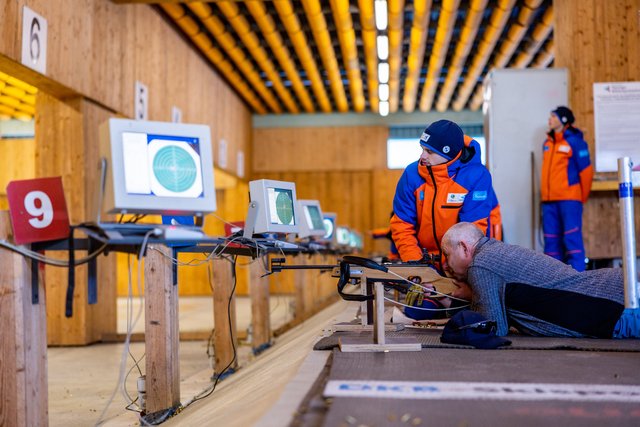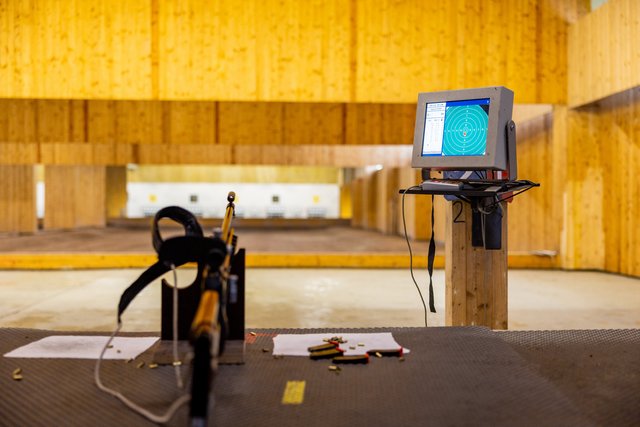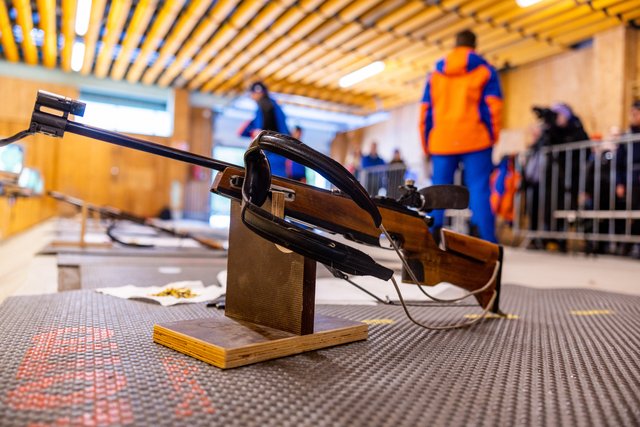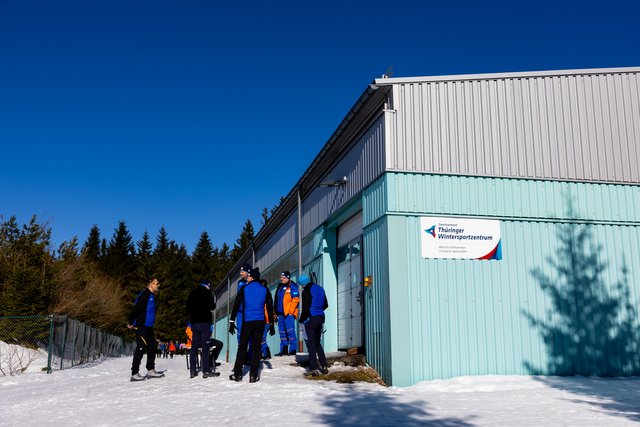 ---